TOP
localarea
Explore Local Area & Beaches of San Clemente, CA
Located within minutes of downtown San Clemente, there is never a shortage of things to do when you stay with us! Whether your ideal day is spent exploring the city and visiting local tourist attractions or simply relaxing on the beach and basking in the California sun, we look forward to sharing our favorite spots with you.
When it comes to hotels near Laguna Beach, CA and various San Clemente tourist attractions, the Casablanca Inn is the place to stay.
Welcome to San Clemente California
Known as the Spanish village by the sea and for popular San Onofre and San Clemente state beaches, San Clemente is definitely the place to visit if you love surf, sand, shops, art, festivals and sun. Stroll along the famous San Clemente Pier, see beautiful Spanish-style architecture at the Casa Romantica Cultural Center, and view artwork by artists from all over Southern California at the annual Village Art Faire in downtown San Clemente.
Our Location
As one of the best hotels near San Clemente pier, Dana Point Harbor, Disneyland Park, Legoland, Camp Pendleton, and the best whale watching areas - the Casablanca Inn is close to everything you want to explore in the area.
Soak Up the California Sun
When the sun is shining in California, everyone is out! Throughout the city of San Clemente, you'll find three public golf courses with rolling hills and stunning panoramic views. The coastline has sugary-white beaches for sunbathing and relaxing and - if activities are more your thing - volleyball, tennis courts, trails, biking paths, surfing and more is at every turn.
Surfing
As one of the best places to surf in California, San Clemente attracts thousands of surfers every year. Whether you're learning to surf, practicing your skills or if you just want to watch, there is a place to do it here. Don't miss out on surfing at San Onofre State Beach, San Clemente Pier North, Doheny State Beach, San Clemente Pier South, and North Beach.
Events
San Clemente is a hot spot when it comes to annual events as well as world-famous ones. Whether you love festivals and parades or car shows and pageants, there is an event for everyone, of any age, to enjoy while you're here.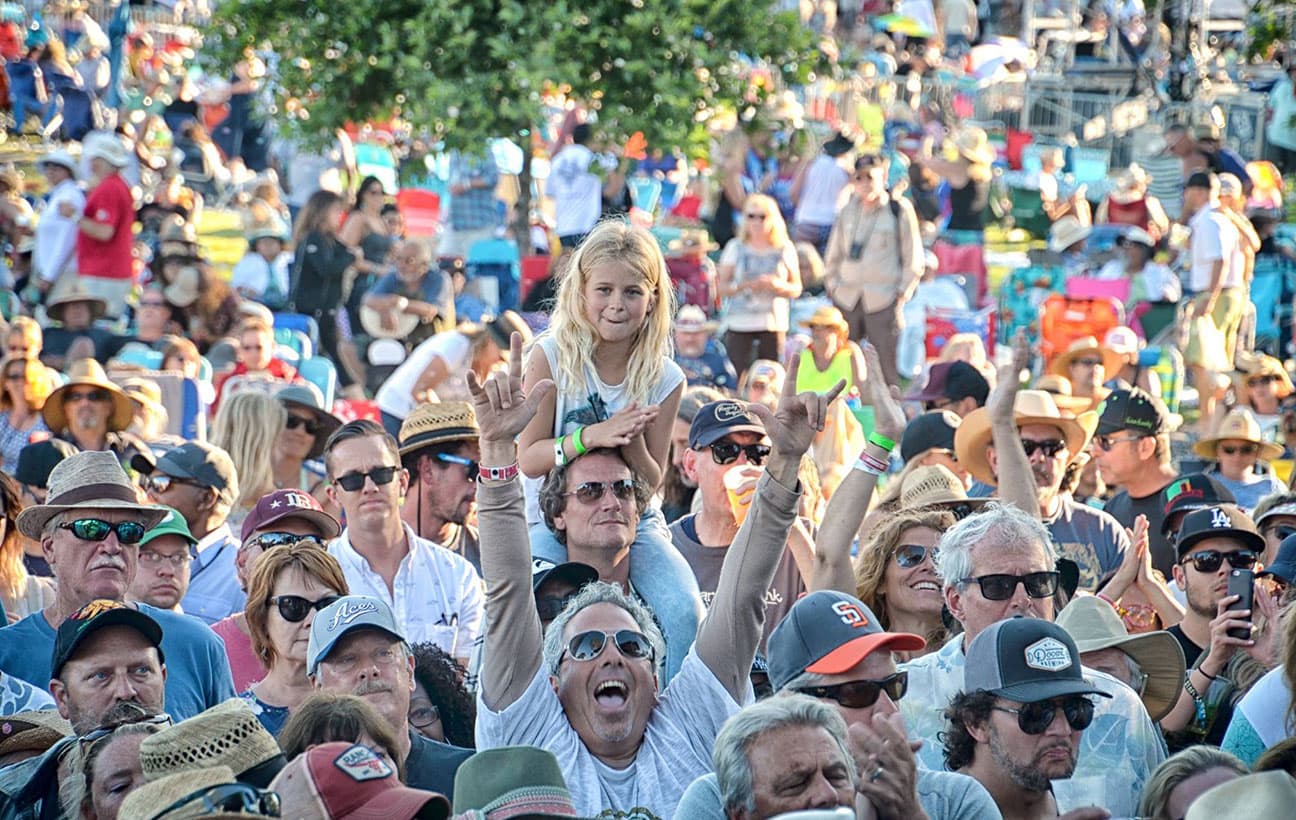 Enjoy live music on the beach, north of the San Clemente pier. With the sunset as your backdrop, and the sand as your seat - soak in the sounds of local artists in this unique concert venue, all summer long.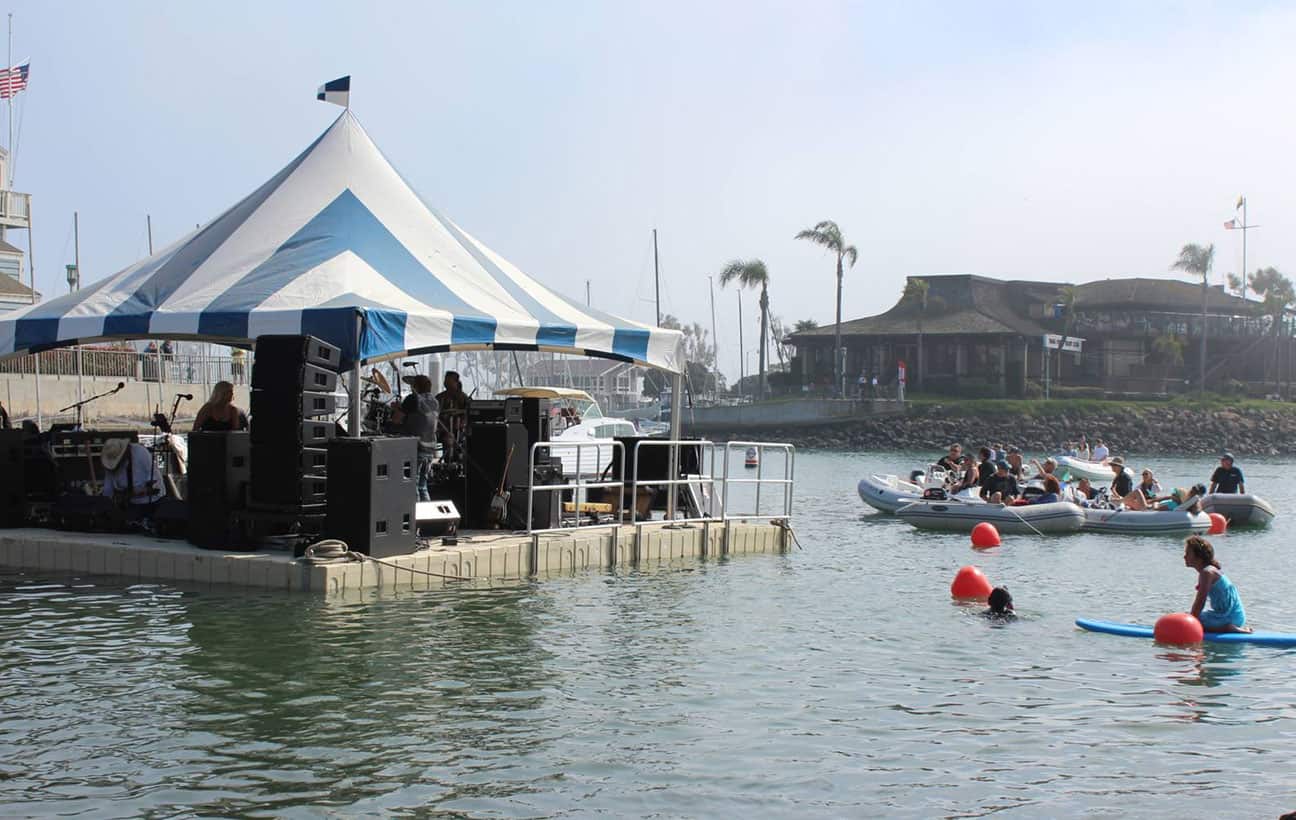 Celebrating the annual migration of the California Gray Whale, this exciting annual event is held over two weekends and provides loads of family-friendly activities and fun. This is a great day for the family to spend genuine time together!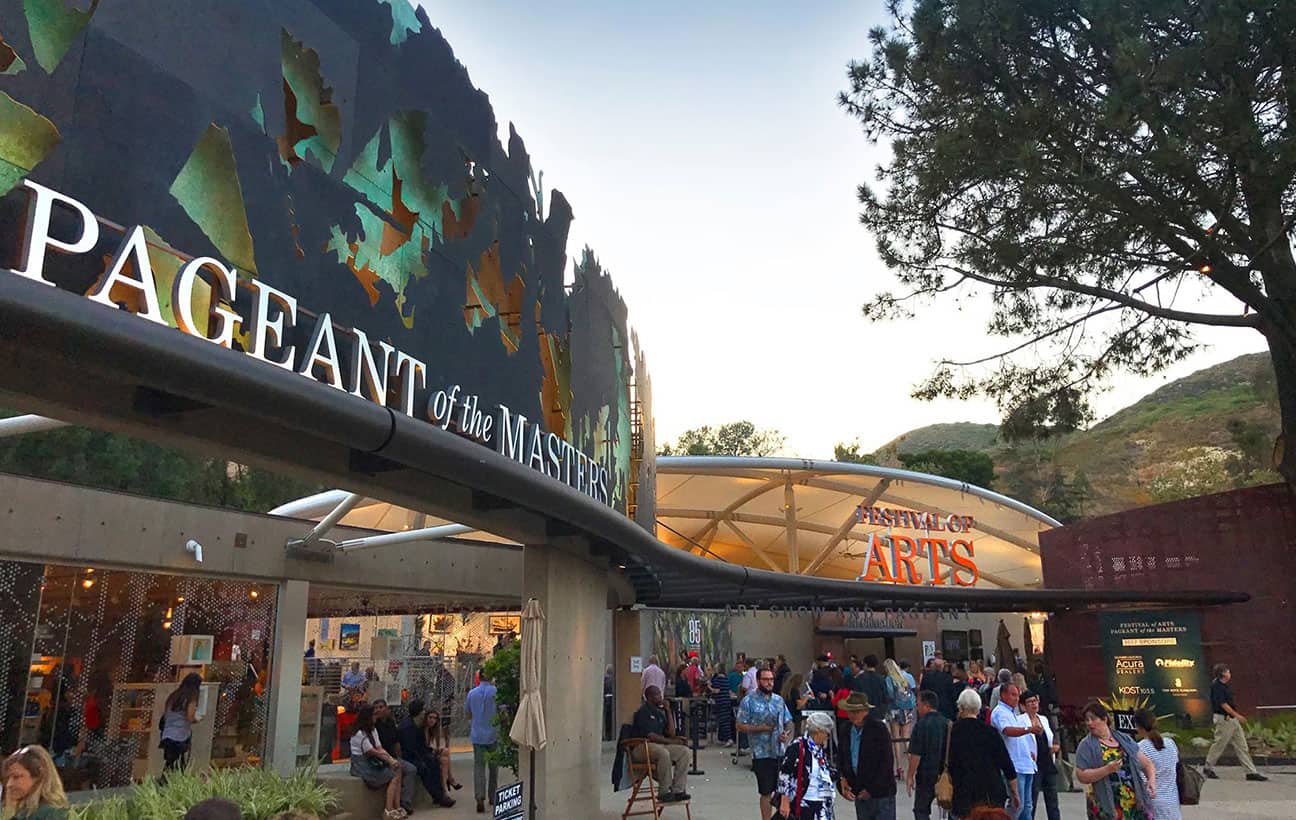 See one of the most unique productions in the world or one of the top art festivals in the nation. Pageant of the Masters is a re-creation of some of the most famous masterpieces in the world while the Festival Art Show features stunning works of art of approximately 140 artists from the Orange County area.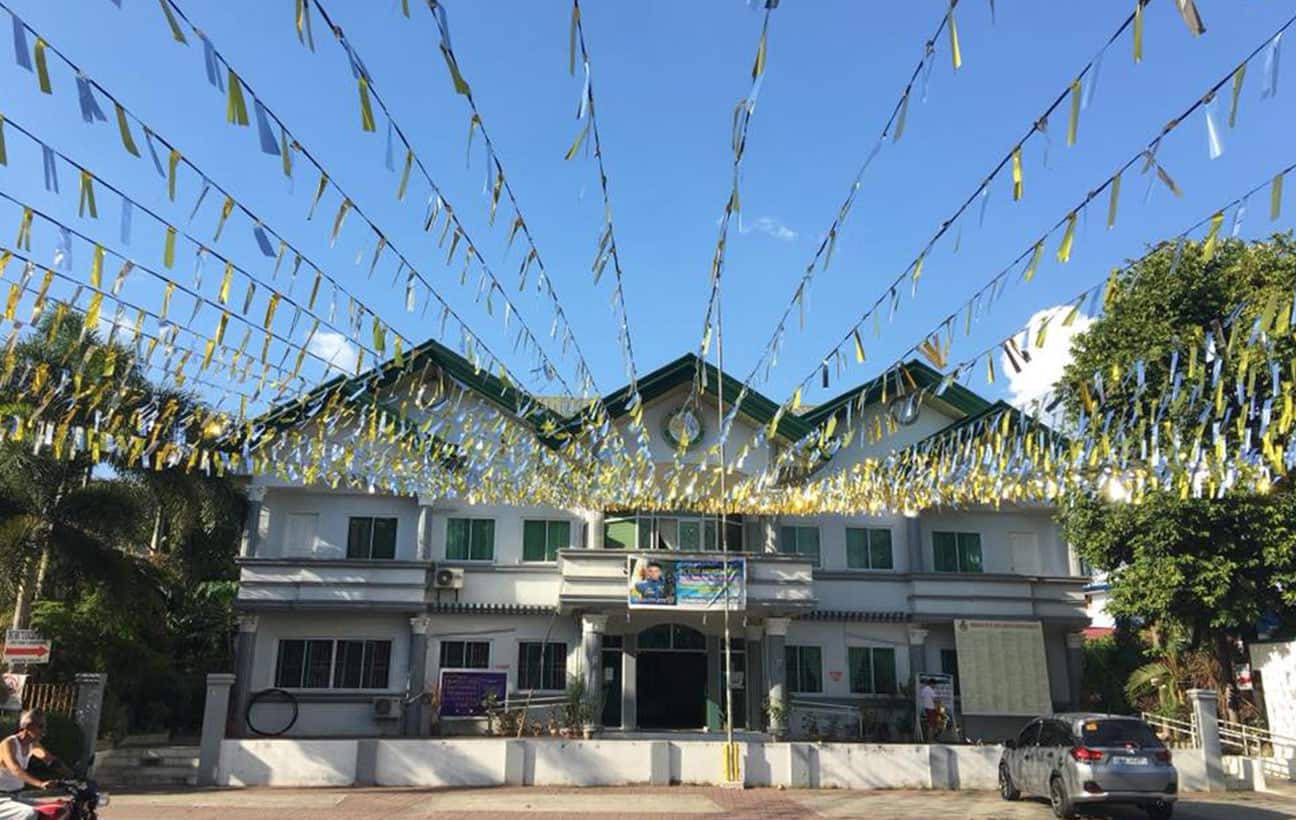 Enjoy one full day of family activities, exotic food and snacks, music, art and craft exhibits, contests, games and most of all, the famous Salsa challenge where local folks show off their dancing skills!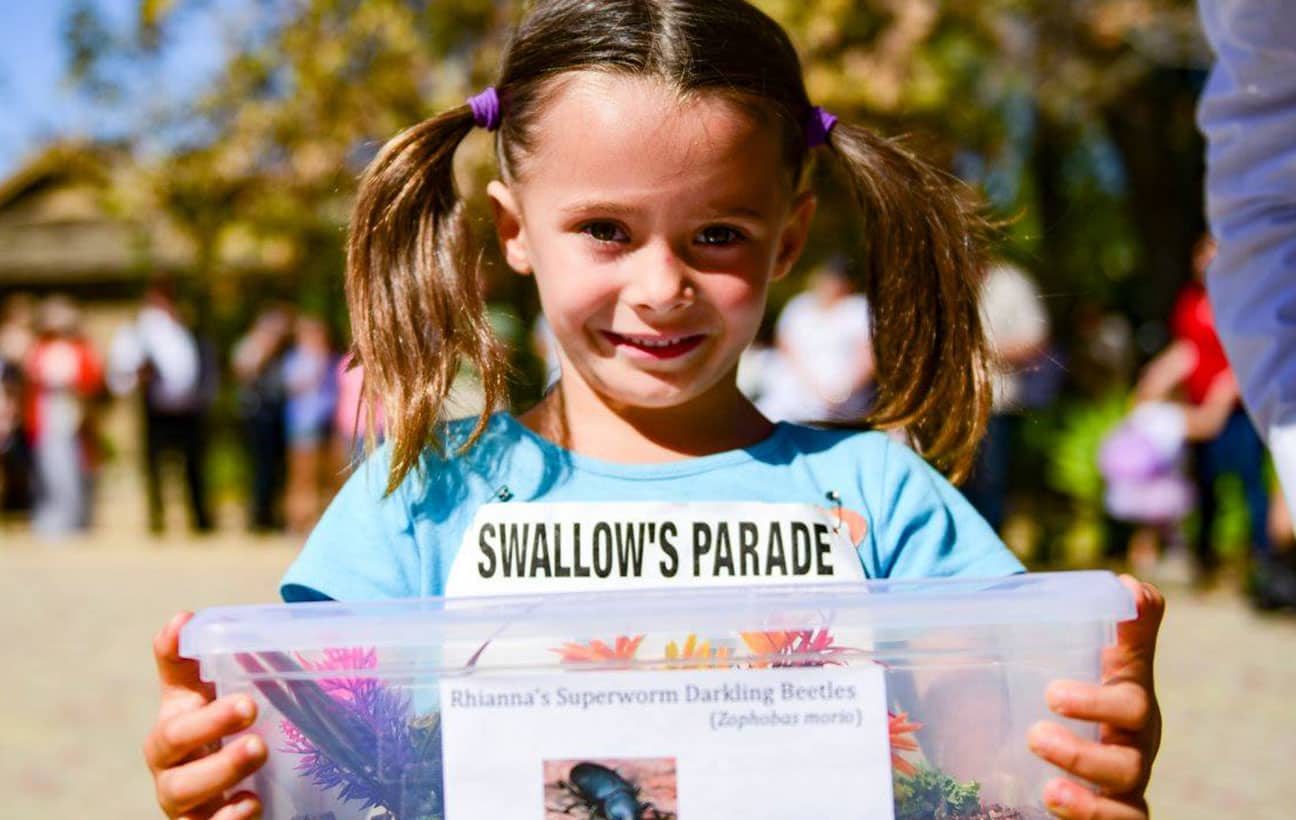 As part of the Fiesta de las Golondrinas, (Festival of Swallows) the annual Swallow's Day Parade is a fun celebration of the return of the migratory songbird to Mission San Juan Capistrano on St. Joseph's Day. The Fiesta Association hosts activities including the Kids Pet Parade, El Presidenté Ball, Fiesta Grande, the Taste of San Juan and more over the span of three months to raise funds.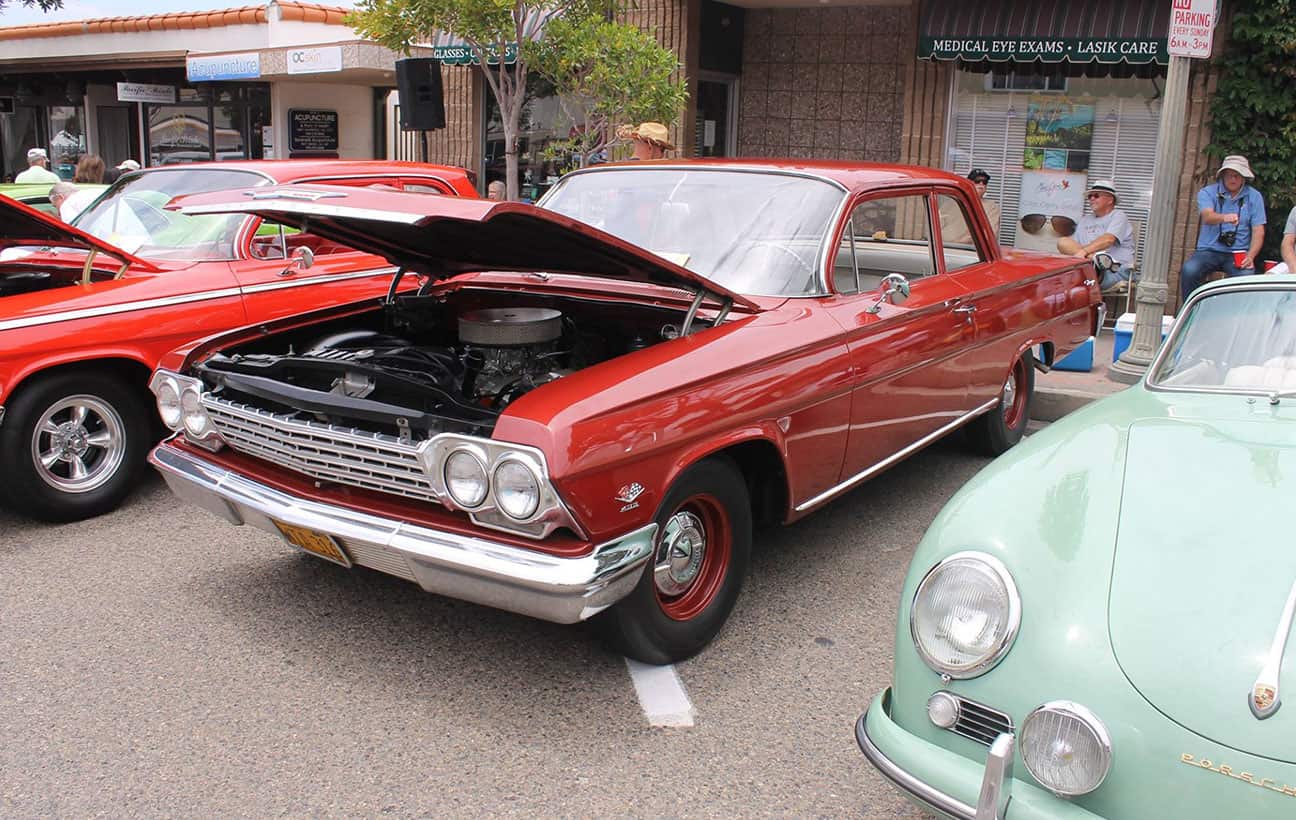 Hosting their annual car show in downtown San Clemente, the Downtown Business Association has arranged a free car show that features quality show cars from classic to exotic. The venue includes all sorts of fun activities for the entire family, including DJs, food trucks, live bands and more.

0